Food P.E.T.
Manufacture and sale of containers (bottles) for beverages (carbonated and non-carbonated).
Pharmaceutical Packaging
Line for the manufacture and sale of plastic containers for the pharmaceutical industry.
Preforms
Lids, Pet Preforms, Bottle holders, Heat shrink, handles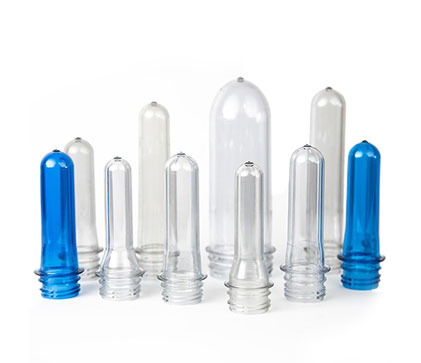 We are manufacturers of containers and bottles P.E.T.
PET containers in the food, cleaning and pharmaceutical line. We have the references and capacities that the client requires.
Resistance (minimizes potential damage to the product, the production process, or rough handling in the supply chain)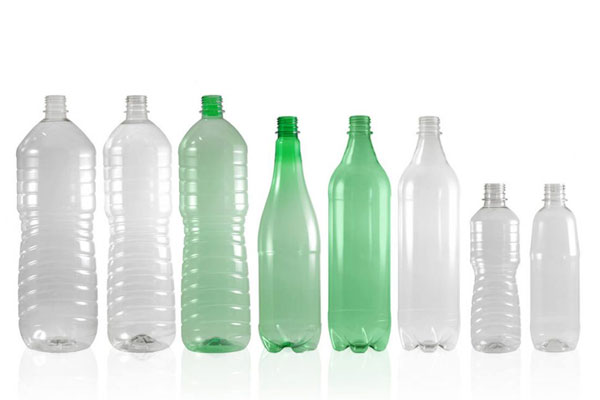 Recyclable and ecommerce-ready
We are regularly achieving sustainability gains for customers across our seven levers, by introducing bio-based materials, reducing the gauge and weight of packaging to lower carbon footprint, and using more post-consumer recycled resin.
A portfolio of more sustainable packaging solutions, designed to be recycled, if clean and dry, through existing store drop-off points or curbside, where available. Offer customers a more sustainable option for their brands and products without compromising performance.
Ingeacol also produce custom-made P.E.T. preforms which make it easier to expand a bottle-making business. They are injection moulded and sold according to customer requirements of any size, colour and weight. With much capability in place, Dynaplast is able to produce preform for its own use. With understanding about the market needs for standard bottles, the company also has many types of preforms that can suit most cosmetic and toiletries bottles.
P.E.T. stands for polyethylene terephthalate. It is a plastic resin and most common type of polyster. It is labeled with the #1 code and beverages, food items and consumer products are delivered in P.E.T. bottles and packages. P.E.T. is safe, strong, transparent and versatile.. Consumers choose it for its safety, light weight, reliability, shatter-resistance and recyclability.